Our publisher partners come from various industries and categories including entertainment, women's wellness, beauty, technology, food, travel, networking and relationship. Each of these publisher websites has their own core strengths as they focus on a niche target according to each category.
Whether you are another publisher or a client, the team at Utopia strives to develop high revenue ideas and one-of-a-kind strategies as we link you up with our existing partners in order to achieve the best results according to your goals.
One of the most prominent entertainment news portal in Malaysia, ROTIKAYA provides fresh daily news, gossips, happenings and updates about the local entertainment scene. With over 4 million Facebook followers, it has high engagement rate on all its social media platforms and website (mobile & desktop).
ROTIKAYA's demographic and target audience covers both genders but it mainly captures more on the urban female adults from age 25 to 34 years old.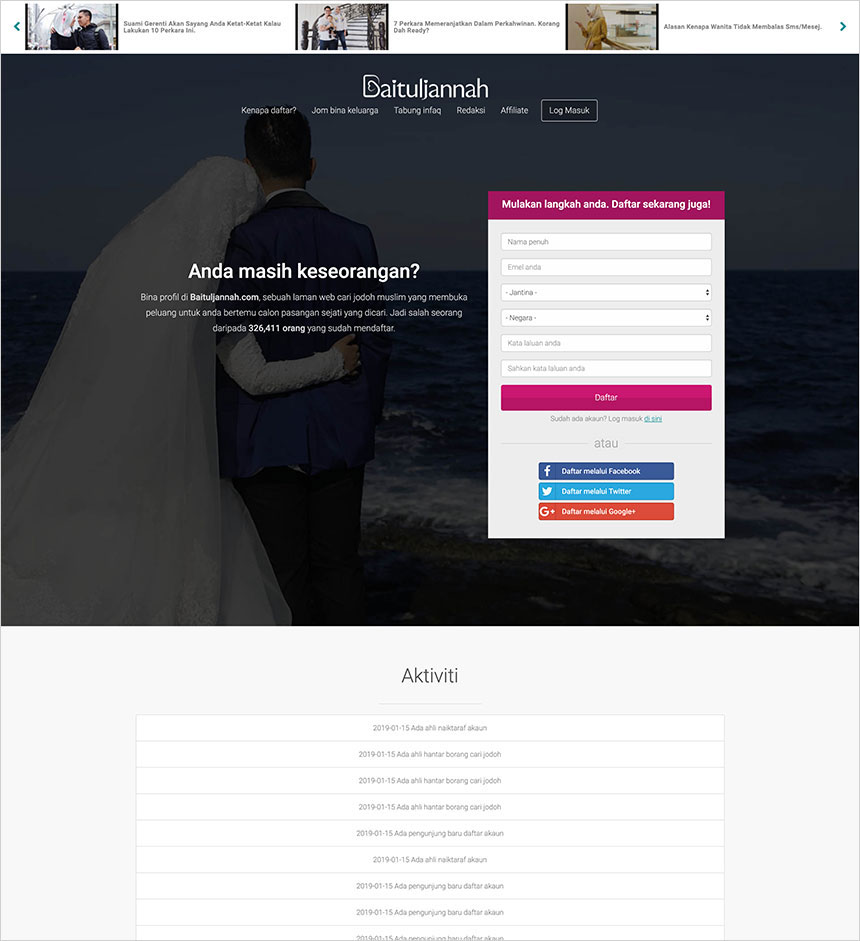 Being one of the leading dating sites in Malaysia, Baituljannah helps single adults around Malaysia to connect with each other and find companionship in order for them to get into marriage. It has over 1.5 million Facebook followers as well a a high average traffic on both the social media platforms and website (mobile & desktop).
It covers the topics related to relationship, lifestyle and local happenings. Also grabbing the most attention from urban young adult demographic that covers both genders, they have collected over 250K of new subscribers on the website recently and this shows that the portal is not slowing down anytime soon.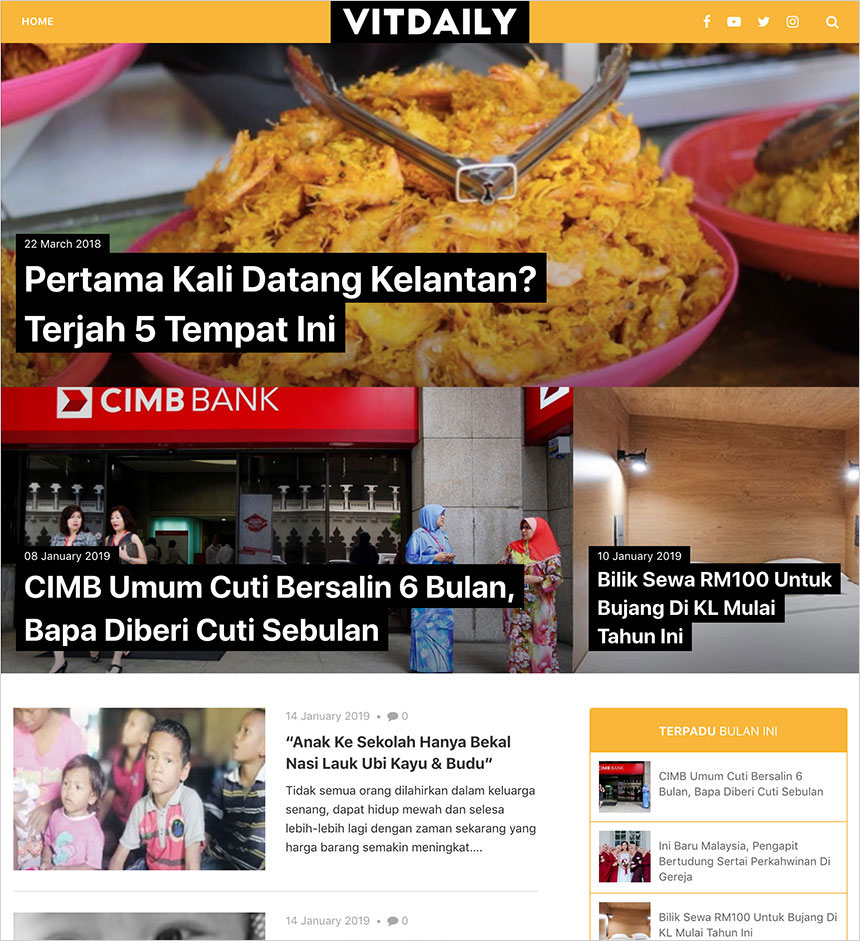 VitDaily is a fast-growing digital media platform that connects travellers, foodies and culture-lovers alike with their easy going content. Mostly covering lifestyle and current-affair content, this is the place where most young adults from the age of 25-34 years old go to in order to find out reviews on places to go and where to eat.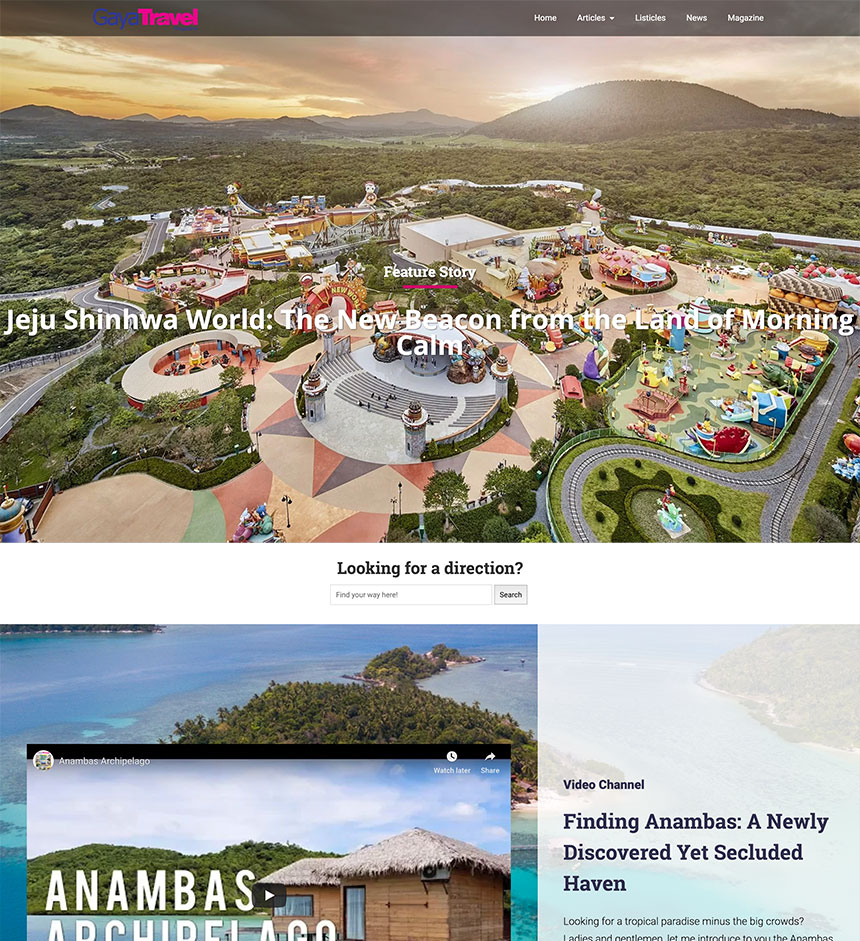 Better know as Gaya Travel, it is well established as a 132-page quarterly-issued travel magazine. It has a well balanced content ranging from travel news, stories and reviews that covers both local and international locations around the globe. It has also recently collected growing presence in the social media as they provide extra interesting content that are not available in the magazine.
With all their enriching and colorful travel stories around the world, it's no surprise that they were awarded with The Best Publication (Local) and Best Tourism Article Local (English) awards during the 19th Malaysian Tourism Awards 2014/2015. They also won the Best Tourism Magazine (Local) award during the 18th Malaysian Tourism Awards 2012/2013.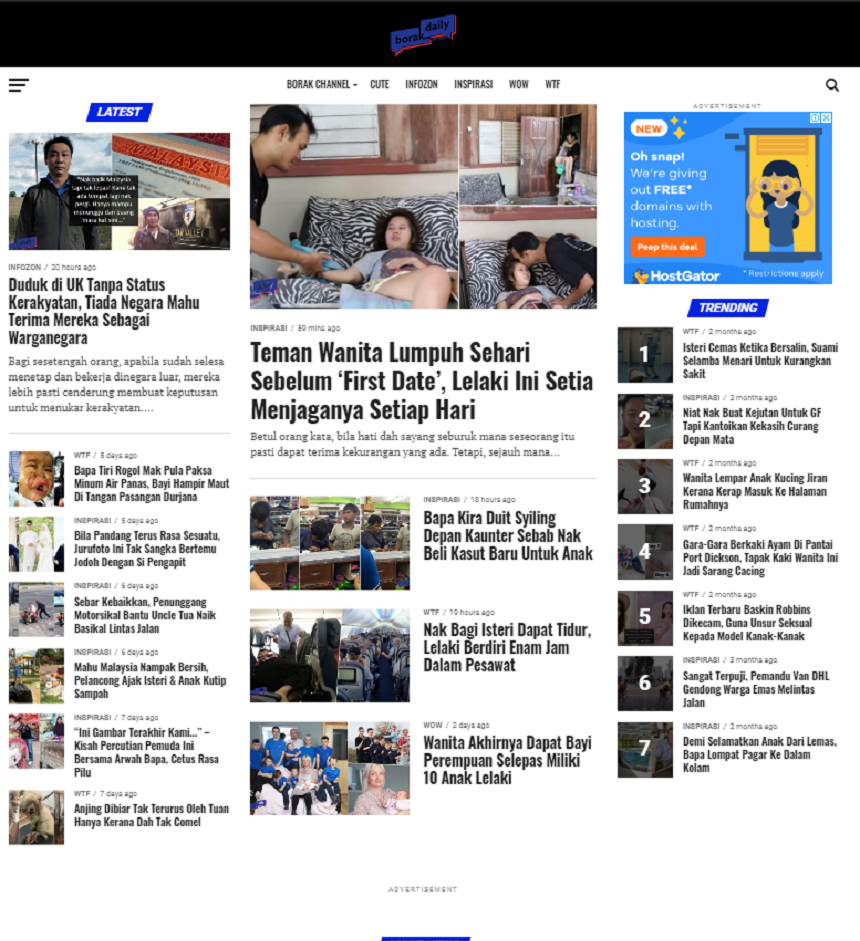 Sebuah talk-show yang membincangkan topik yang telah kami pilih kerana ini merupakan rancangan kami dan bukannya rancangan anda.
OH MY MEDIA or fondly referred to as OMM is the leading independent digital media company delivering news and entertainment content to our audience. Our employees are reporters, writers, multi-hyphenate producers, data scientists, designers, engineers, creatives, brand strategists, and more. We publish news stories, investigations, lists and videos about identity and experience across our site. Facebook, YouTube, Twitter and Instagram. Meanwhile, our main site, ohmymedia.cc publishes quality contents with inspirational stories and catering mainly for our Malay readers with more than 5 million monthly visitors.
Interested to expand your business with our successful partners?
CONTACT US NOW
Let us help you boost your ROI with our marketing strategies or join us as a publisher and join these top players in the digital field.